Join us on February 1 - 3, 2019 for a weekend full of thrilling events and activities!

Lodging (heated cabins vs. unheated) is based upon order of registration, so register early.

Events/Activities include:
- Giant Colored Snowball Fight
- Frozen Turkey Bowling
- Chicken Curling
- Shooting Sports
- Lunch Cooking Competition
- Snow Tubing
- Ball Dance
- Personalized Photo Booth
- Horizontal Bungee Jumping
- Human Rubber Band
- Igloo Building
- Snowshoeing
- Snowman Building Competition
- ...and many more!

Bring all your crew members and friends!
We hope to see you there!

Crew 27
Boy Scouts of America
Fox Island, WA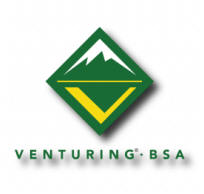 Site Created on November 29, 2011
by Dragonwyck Web Design LLC