This page is only for generating permission slips for Troop 727 members. Please pay the event fee to Pack 27, using this link.

Climb on and around the old gun batteries at Fort Flagler, explore dark passages and tunnels, hike the trails and experience what it was like when real cannons protected the entrance to Puget Sound.

This will be tent camping in established campsites with restrooms and running water.
Crew 27
Boy Scouts of America
Fox Island, WA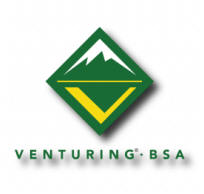 Site Created on November 29, 2011
by Dragonwyck Web Design LLC