Campout at Camp Hahobas, near Hood Canal.

Fee is $15 per person, covers food and campsite fees.

Carpool from Gig Harbor will take place around 5:00 PM Friday, September 9th, location to be determined.

There is no running water on the property, so please bring extra water in a jug or water can for cooking and drinking.
Crew 27
Boy Scouts of America
Fox Island, WA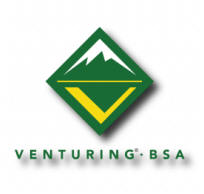 Site Created on November 29, 2011
by Dragonwyck Web Design LLC